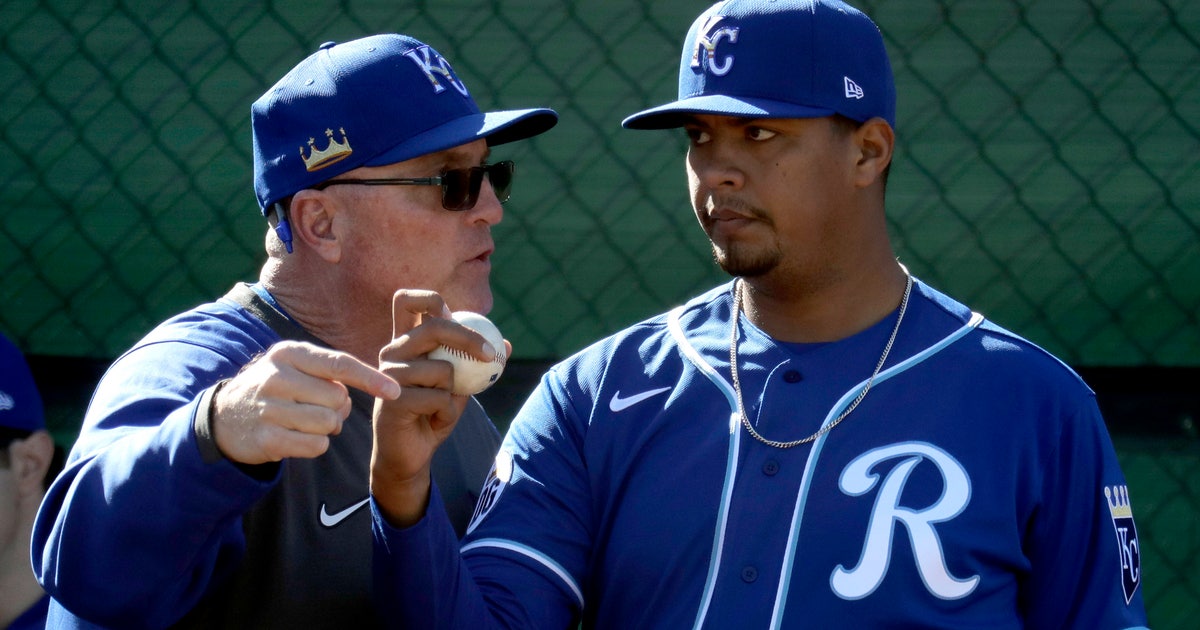 With an open spot on their 28-man roster following Saturday's Trevor Rosenthal trade, the Kansas City Royals recalled right-hander Carlos Hernandez on Sunday morning.
Hernandez, who has spent the entire season to date at the Royals' alternate training site, accompanied the major league team on its road trip to Chicago as part of the taxi squad. The 23-year-old righty has a 4.56 ERA and a 1.34 WHIP in 42 games (41 starts) over three professional seasons. He hasn't pitched at any level above Class A Lexington, but he was a convenient addition to the major league club since he was already on Kansas City's 40-man roster.
Hernandez is ranked 12th among Royals prospects by MLB Pipeline.