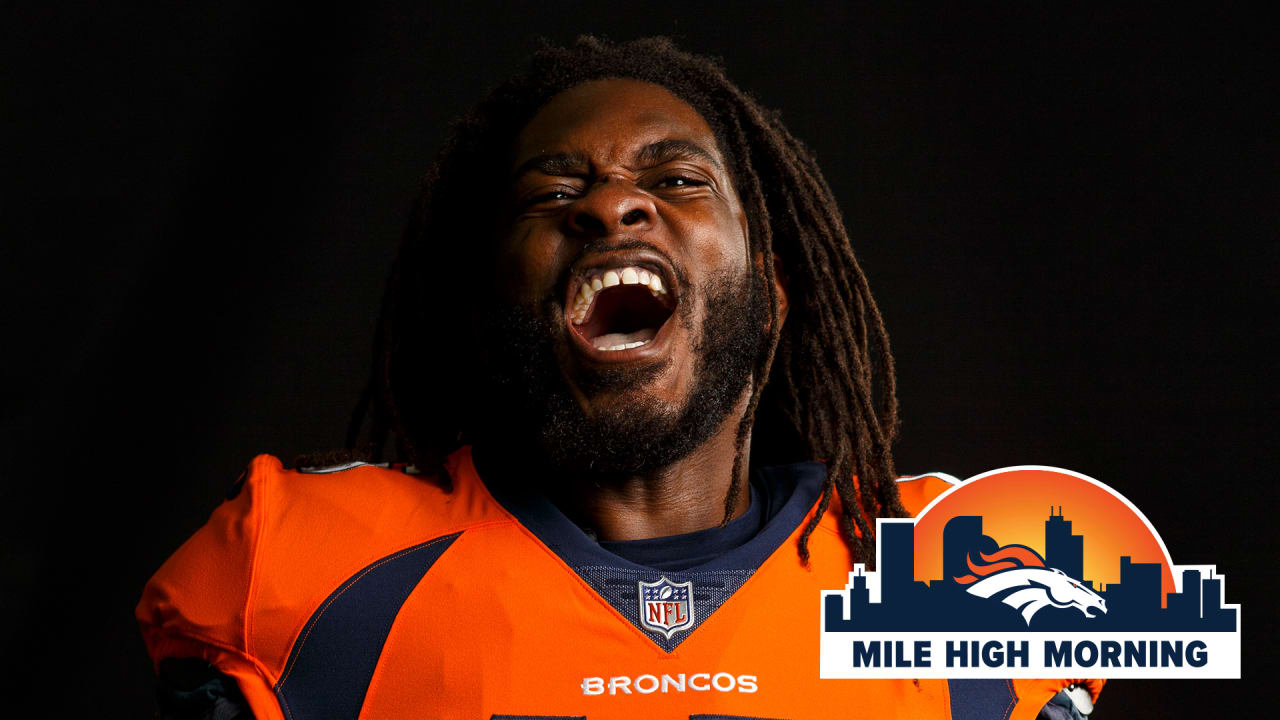 The Lead
Well, it didn't take long for "The Dino" to take a bite out of the league.
"Johnson is a bigger linebacker by today's NFL standards at nearly 250 pounds, and he used that size to his advantage in the run game where he posted a 91.4 run-defense grade for the season," PFF's Ben Linsey wrote. "He wasn't exactly a playmaker in coverage, with just one combined interception and pass breakup, but he was far from a liability. Johnson's 76.3 coverage grade ranked 10th among qualifiers at the position. He'll look to show that 2019 was no one-year fluke as a key part of the Broncos defense in 2020."
That kind of performance could earn Johnson league-wide accolades this year. Of the top nine players on this list, Johnson is the only one who has not yet been selected to an All-Pro team or made a Pro Bowl.
Johnson said on Aug. 19 that earning a Pro Bowl nod is one of his individual goals.
"Oh yeah, if you're playing football and you're not trying to be a Pro Bowler, why are you playing?" Johnson said. "That's my goal to be one of the best in the league. I know one goal I've set for myself is try and cause a lot of forced fumbles. I want to be one of those guys that can cause a whole lot of fumbles. That's one goal I know I've set for myself. Other than that, just be the best teammate I can be and go out there, have fun and come with a lot of energy."