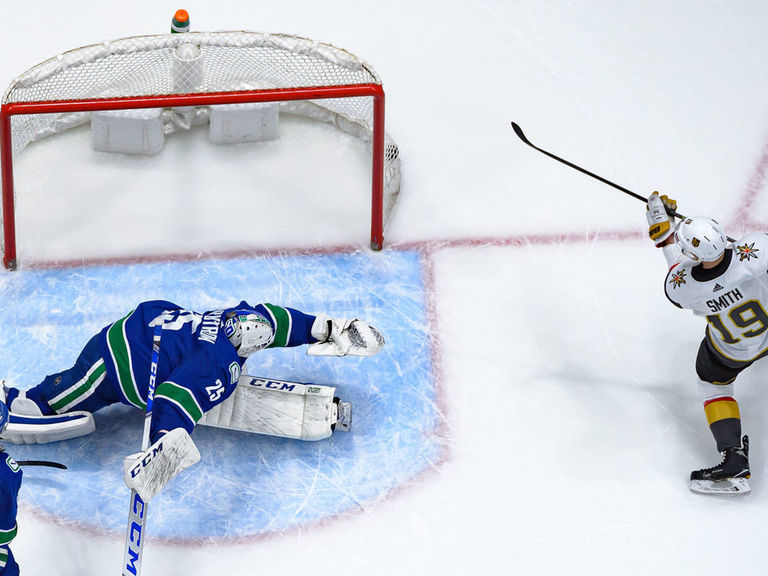 Find line reports, best bets, and subscribe to push notifications in the Betting News section.
The Flyers made absolutely no statement Monday night, and a second-period flurry destroyed our under in the Stars–Avalanche game to relegate us to an 0-2 evening.
The good news: Those Islanders and Stars series bets are looking tasty so far. Here's what's on tap for Tuesday.
Boston Bruins (-105) @ Tampa Bay Lightning (-115)
Game 1 was an absolute treat. The Lightning were slow out of the gate and it cost them, but we saw just how little there really is separating these two teams. This is an incredibly tight series, and every game should follow a similarly climactic script.
Despite the loss, there were some legitimate positives for Tampa Bay. The Lightning posted a 2.51 expected goals for mark at five-on-five, compared to just 1.6 for the Bruins. But even more impressive was their ability to completely shut down the trio of Patrice Bergeron, Brad Marchand, and David Pastrnak at five-on-five. The Bruins' top line did manage a goal, but it generated just one high-danger scoring chance while Tampa Bay controlled 81.03% of the expected goal share with that trio on the ice.
If the Lightning keep finding ways to slow Boston's big line, they should win more often than not in this series. With the Bolts owning last change again in Game 2, one should feel very comfortable backing them at a short price to even the series.
Pick: Lightning (-115)
Vancouver Canucks (+185) @ Vegas Golden Knights (-225)
Game 1 seemed like the Canucks' worst fears realized. Jacob Markstrom didn't stand on his head, so they were left trying to dump buckets of water out of the boat to fix a leak. Vancouver's primary issue is that its top players are excellent, but the ones surrounding them aren't; the roster features several replacement-level players, and an incredibly deep team like the Golden Knights can expose that flaw. When that happens, it won't be pretty.
That issue was on display in a big way Sunday, with Vegas controlling an astounding 66.67% of the expected goals share while doubling Vancouver in high-danger chances. Robin Lehner also looked like his old self following a disappointing Round 1.
It's clear the Canucks aren't going to outscore this Vegas team. They have to tighten up things at the back, lean into Markstrom – who's been playing too well not to bounce back from a rough Game 1 – and hope to grind out low-scoring wins. Look for that shift to start tonight.
Pick: Under 5.5 (+105)
(Odds source: theScore Bet)
Alex Moretto is a sports betting writer for theScore. A journalism graduate from Guelph-Humber University, he has worked in sports media for over a decade. He will bet on anything from the Super Bowl to amateur soccer, is too impatient for futures, and will never trust a kicker. Find him on Twitter @alexjmoretto.