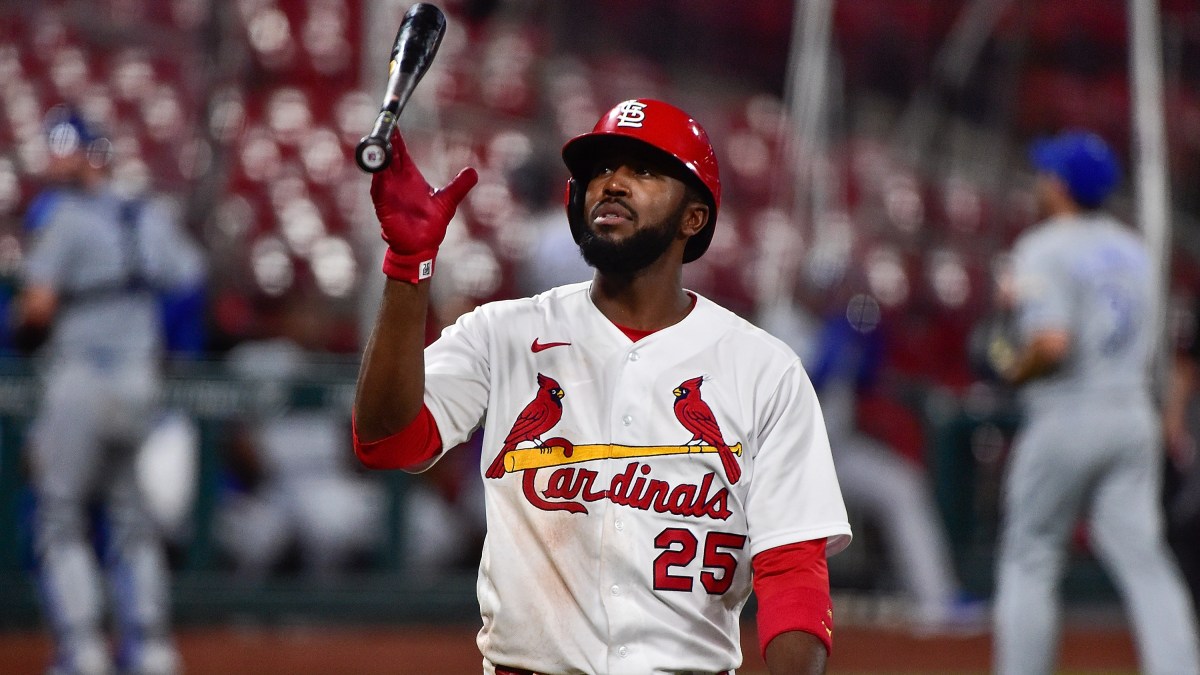 Cardinals outfielder Dexter Fowler and pitcher Jack Flaherty joined professional athletes across the country in sitting out of games Wednesday in protest.
The movement started with the NBA, as the Milwaukee Bucks decided to boycott their playoff game following the police shooting of Jacob Blake in Kenosha, Wisconsin. Blake was shot in the back seven times by Kenosha police officers.
"The past four months have shed a light on the ongoing racial injustices facing our African American communities," the Bucks said in a statement. "Citizens around the country have used their voices and platforms to speak out against these wrongdoings. … Despite the overwhelming plea for change, there has been no action, so our focus today cannot be on basketball."
Click to download the MyTeams App for the latest Cubs news and analysis.
As NBA players unified around the cause, the league and its players union announced that all three playoff games scheduled for Wednesday were postponed.
Conversations spread across Major League Baseball, and the Milwaukee Brewers and Cincinnati Reds became the first teams to announce that they wouldn't play Wednesday. Games between the Mariners and Padres, and the Giants and Dodgers were the next to be postponed. Cubs outfielder Jason Heyward was a healthy scratch from the Cubs' game against the Brewers.
"Given the pain in the communities of Wisconsin and beyond following the shooting of Jacob Blake, we respect the decisions of a number of players not to play tonight," Major League Baseball said in a statement. "Major League Baseball remains united for change in our society and we will be allies in the fight to end racism and injustice."
The Cardinals announced before their game against the Royals that Fowler, a former Cub, and Flaherty had "decided to stand in solidarity with other players throughout Major League Baseball. … The Cardinals Organization supports their decisions."
SUBSCRIBE TO THE CUBS TALK PODCAST FOR FREE.
Cardinals' Dexter Fowler sits out 'in solidarity,' more MLB games postponed originally appeared on NBC Sports Chicago