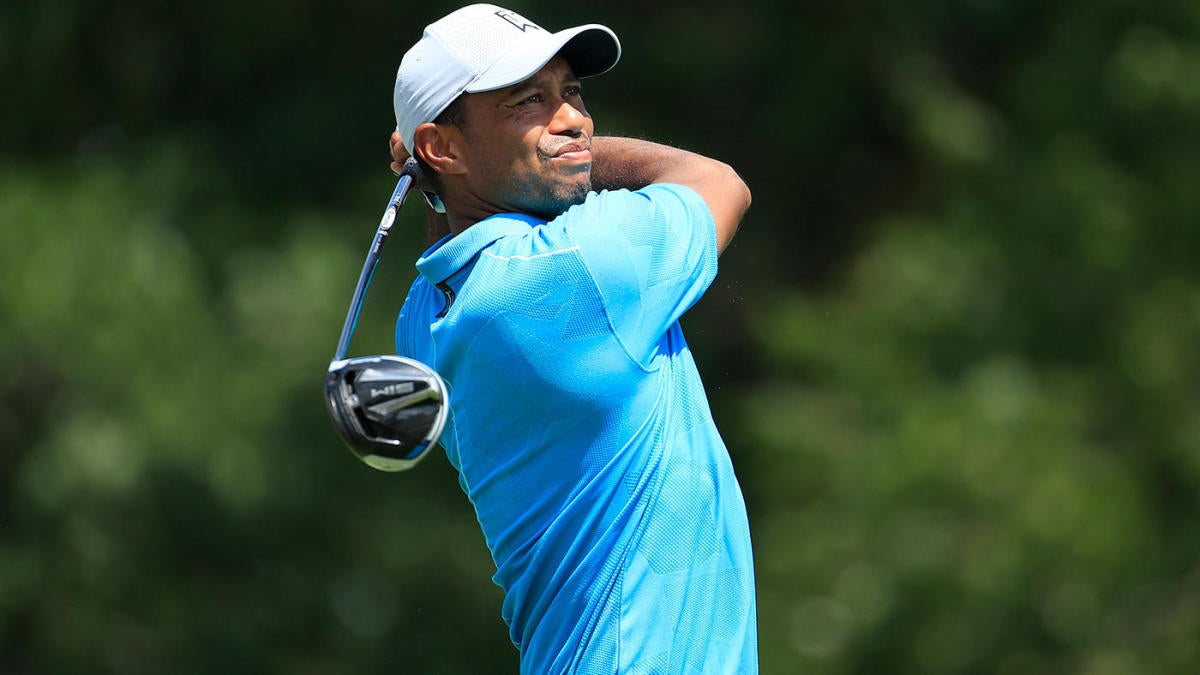 Olympia Fields is set to show its teeth this week, and it became clear early that anything at or under par is going to be an awesome day at the 2020 BMW Championship. Only three golfer broke par in the opening round, and if you somehow shoot par or better on all four days, you're almost certainly going to win the golf tournament. Hideki Matsuyama goes into Round 2 with the lead at 3 under, but he has some interesting (and big) names right behind him.
Most notable is Rory McIlroy, who has struggled recently, sitting right there after shooting an even-par 70 with a handful of short missed putts through his first 18 holes. If he hits it like he did Thursday, he may lead going into the weekend. Dustin Johnson (+1) and Justin Thomas (+3) don't really feel in the tournament because they played it over par over, but they're in the mix on a course that will separate the truly great ball-strikers over the next few days. Those two are Nos. 1 and 2 respectively in the FedEx Cup standings and will be fighting to retain those spots and go to the Tour Championship with a leg up on everyone else.
Friday should be just as fun (and firm and fast!) as Thursday was at Olympia Fields, and I'm excited to see how the top 70 golfers in the world respond to the toughest test they'll see in these playoffs. CBS Sports will be with you the entire way updating this story with the latest scores, updates and highlights below. Check out the live scores at the top of this story, a more detailed leaderboard and our complete viewer's guide.