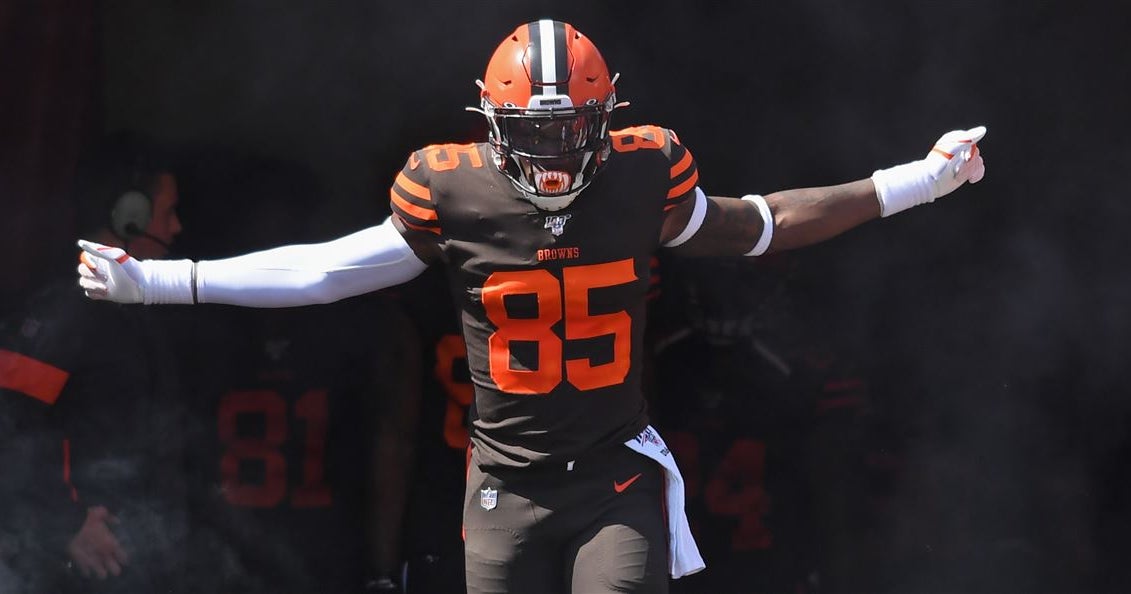 The Miami Hurricanes have a rich tradition of sending players to the National Football League.
Miami features plenty of former players that are now enjoying successful careers in the NFL.
This article is meant to highlight the former Hurricanes who are making the most of their careers with impressive salaries for the upcoming season. 
We also provide the career earnings of those players.
LINK: All the salaries and earnings are provided by spotrac.com. 
The position that pays the most, on average, in the NFL? The quarterback position. Quarterbacks make an average of $6,601,055 per year.
The lowest paid offensive or defensive position in the NFL? The running backs, which make an average of $1,969,893 per year.
Offensive linemen make an average of $3,270,388. Left tackles make an average of $9,519,445.
Defensive linemen make an average of $3,194,536.
Note: Former Hurricanes like Travis Benjamin and Phillip Dorsett have recently agreed to new deals, but the details of those contracts are unknown at this point. Players like Lamar Miller and Frank Gore have not agreed to a new contract yet for the 2020 season.
Read on for a look at the top 15 salaries of former Hurricanes for the upcoming 2020 season.