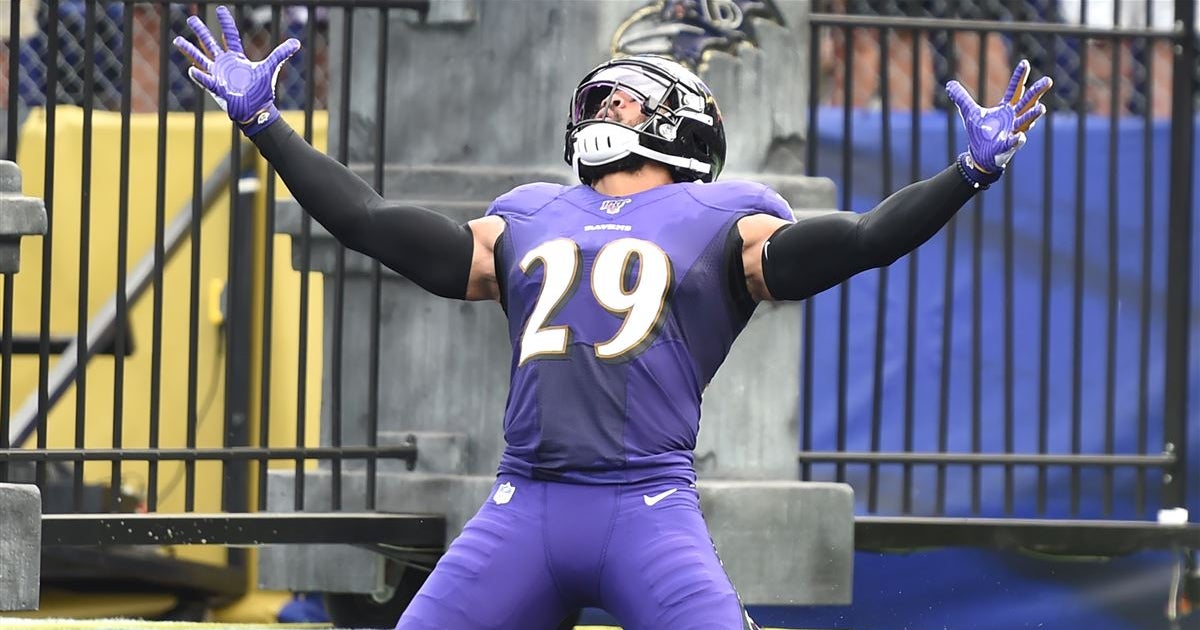 The start of the new league year for the NFL and the opening of free agency hasn't been too eventful for former Texas Longhorns. Colt McCoy (one-year deal with the New York Giants), Adrian Phillips (two-year contract with the New England Patriots) and Hassan Ridgeway (re-signed with the Philadelphia Eagles on a one-year contract) agreed to terms with clubs, but outside of those transactions, there's been nothing in the realm of earth-shattering news coming down for products to come out of the Forty Acres.
The lack of activity can be traced back to last offseason, a busy time when six of the 10 highest-paid Longhorns currently in the NFL signed new contracts. Outside of current free agents like Marcus Johnson (last season with the Indianapolis Colts) and Geoff Swaim (recently released by the Jacksonville Jaguars) finding new homes, free agency is done for the former Longhorns playing at the next level.
Horns247 compiled a ranking of the 10 highest-paid Longhorns in the league based on data compiled by Sportrac. Players are ranked based on how much guaranteed money they're receiving based on what's outlined in their contract.
The new deals McCoy ($1.5 million guaranteed) and Ridgeway ($1.01 million guaranteed) signed weren't enough in terms of value to put them on the list. The same goes for Connor Williams ($2.8 million guaranteed), who remains on his rookie deal with the Dallas Cowboys and Malcolm Brown ($2.8 million guaranteed), who the Los Angeles Rams brought back last offseason after matching an offer sheet he signed with the Detroit Lions.
The 10 Longhorns who made the list, however, begins with one of the deals most recently signed, which counts toward the $56.1 million in guaranteed money currently being earned by former Texas defensive backs.