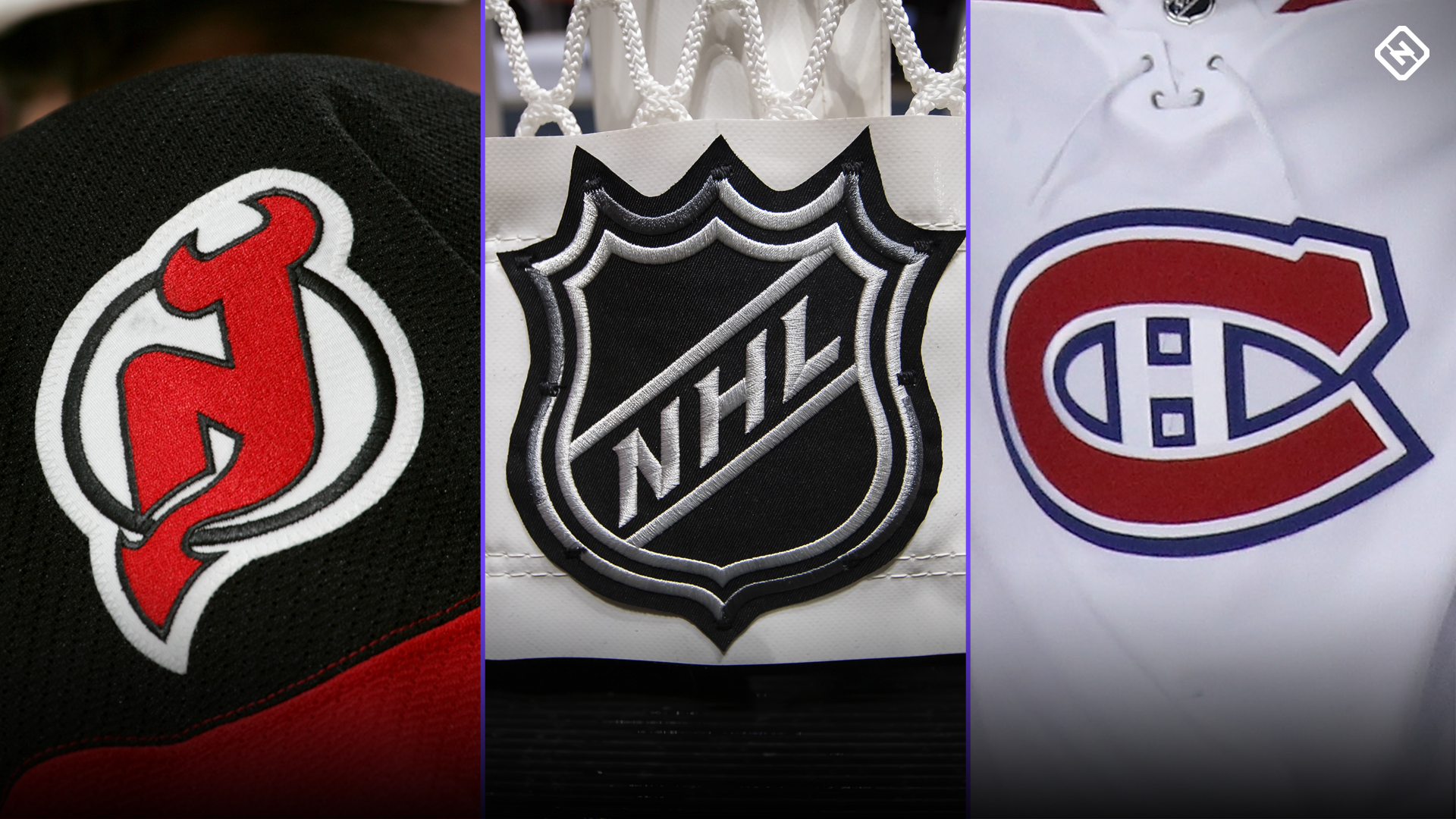 As the global crisis surrounding the coronavirus pandemic grows, the hockey world is starting to feel its economic impacts. 
March 25
On Wednesday (March 25), the Boston Bruins announced on their website that their ownership group, Delaware North, would be placing 68 employees on temporary leave starting April 1. The workers will get one week of paid leave and eight weeks of full benefits. Additionally, the group will be cutting the salaries of 82 other employees indefinitely. 
"As relayed to our associates today, none of these decisions were reached without difficult and painful deliberations," a statement read. "These measures are intended to be temporary with associate employment and compensation returning once our business resumes to its normal state from this unprecedented stoppage."
MORE: Could the NHL implement compliance buyouts when it resumes?
The Dallas Stars' front office has taken a different approach. According to ESPN's Greg Wyshynski, team president Jim Lites and GM Jim Nill have both taken 50% pay cuts while the season remains on pause. 
"As soon as this virus hit and we started to see where things were going. We knew it was going to hit [owner Tom Gaglardi] hard, as he's in the hotel/restaurant business," Nill said. "We're just looking to help somebody else. Jim and I are very fortunate. The game's been great to us, but within our organization, we have a lot of younger people working who live paycheck to paycheck. We hope this is something that can help them down the road."
Nill said internal talks about staffing and finances will continue in the coming days, so it's possible employees may still face paycuts of their own. 
March 24
ESPN's Emily Kaplan reported on Tuesday (March 24) that the NHL will be temporarily cutting the salaries of its league office by 25 percent starting April 1. The league reportedly hopes the salary cuts will help prevent layoffs while the world grapples with the pandemic. 
The season has been paused since March 12 and, despite current plans to let players return to their teams on March 27, it's unclear if or when it will be able to resume. 
MORE: How will the NHL season being paused affect schedule, off-season and salary cap? 
On Monday (March 23), the New Jersey Devils became the first NHL team to announce that they'd be reducing pay for employees. The team's ownership group, which also owns the NBA's Philadelphia 76ers, implemented a 20 percent pay cut for those making over $50,000 and a mandatory four-day workweek. Employees were predictably unhappy, however, and the plans were reversed just one day later after a significant backlash.
"Our commitment has been to do our best to keep all of our employees working through this very difficult situation," owner Josh Harris said in a statement on Tuesday. 
"As part of an effort to do that we asked salaried employees to take a temporary 20 percent pay cut while preserving everyone's full benefits — and keeping our 1500 hourly workers paid throughout the regular season. After listening to our staff and players, it's clear that was the wrong decision. We have reversed it and will be paying these employees their full salaries."
Also on Tuesday, the Montreal Canadiens announced that their ownership group, Groupe CH, was temporarily laying off 60 percent of employees starting March 30. A statement on the team's website said the decision "was necessary given the significant impact the pandemic has had on the sports and entertainment industries."
GROUPE CH ANNOUNCEMENT: The pausing of the NHL and AHL seasons along with the postponements of all shows has forced the organization to take important measures to stabilize the business and prepare for an eventual return to activities.https://t.co/EPf8YtvQl0

— Canadiens Montréal (@CanadiensMTL) March 24, 2020
Groupe CH has established a $6-million assistance fund that will help pay employees 80 percent of their base salary for the next eight weeks, meaning the layoffs effectively translate to another 20 percent pay cut.
With no end in sight to the coronavirus pandemic, it's likely that more teams will take steps like these in the next few weeks to soften the economic blow of the crisis.