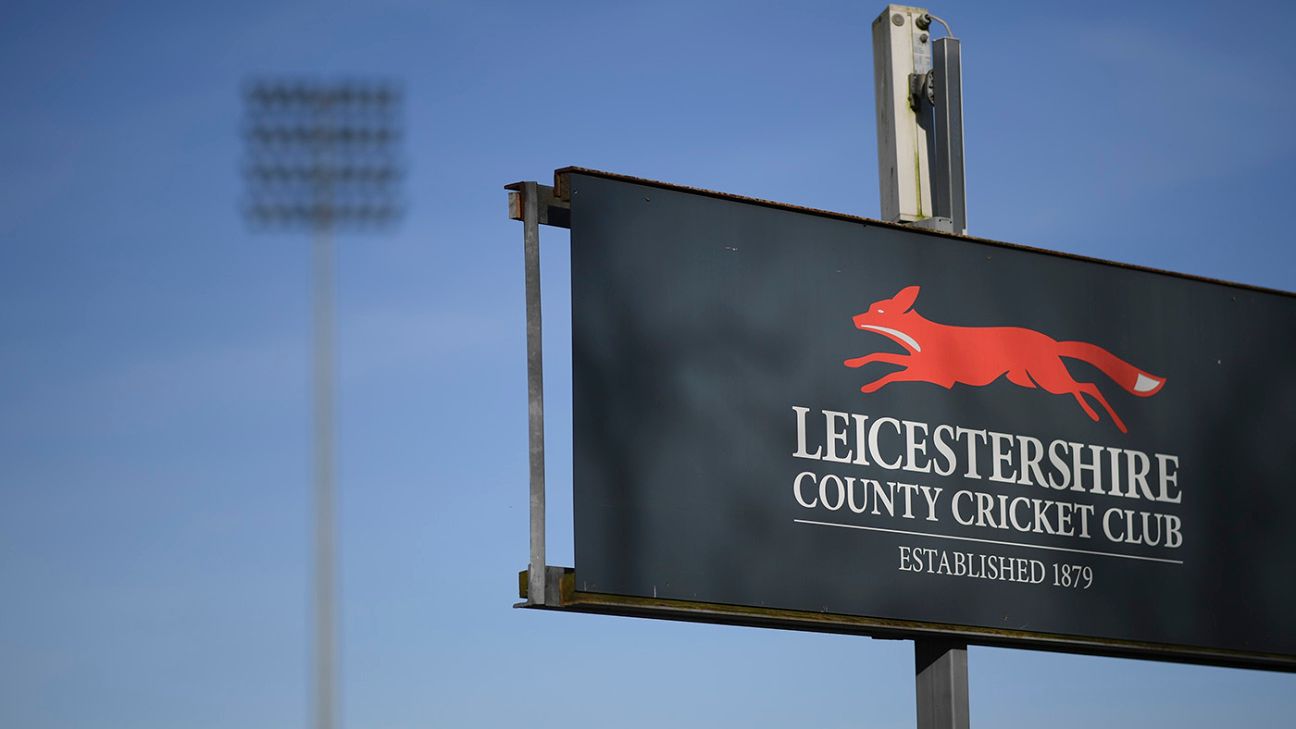 Leicestershire have announced that board director Sean Jarvis will become their new chief executive in June following the departure of Karen Rothery after only 12 months in the role.
Jarvis will take up his new position on June 24 after completing a 14-year stint at Huddersfield Town FC, where he was commercial director.
"The county is in my DNA and I am honoured to be becoming the chief executive officer of Leicestershire County Cricket Club," Jarvis said. "I look forward to working with the new board and all of the staff on developing a new and exciting chapter for our cricket club.
"The challenge ahead is not going to be easy but with hard work, commitment and the continued support of our stakeholders, members, supporters and local businesses, I am sure that our future will be much brighter."
ALSO READ: Ackermann named Leicestershire captain
Rothery described 2018-19 as "another challenging year" for the club soon before her departure, having reported an operating loss of £132,000, but the club expects a return to profitability for the 2019-20 financial year, and recently secured a £1.75m loan from Leicester City Council.
On the pitch, they struggled in all formats last season, winning the County Championship's wooden spoon and propping up the north group in both the One-Day Cup and the T20 Blast. Tellingly, the club was unable to field an overseas player throughout the T20 campaign due to financial constraints.
Jarvis was described as a "key commercial strategist" on the club's board of directors over the past year in a press release. Huddersfield's chairman Phil Hodgkinson thanked him for his "big contribution" at the club.
During his time at Huddersfield, Jarvis was responsible for a commercial partnership with bookmakers Paddy Power in 2019, which attracted national attention after the club wore shirts with the brand's name in huge font in a sash design in a pre-season friendly. The stunt earned the club a £50,000 fine.
Leicestershire chair Mehmooda Duke said: "We are delighted to welcome Sean to the club as our new chief executive officer.
"Sean has a wide skillset which he has evidenced as a board director over the last 12 months; he comes with a wealth of experience in sport which I am sure will help drive Leicestershire County Cricket Club to a promising future. Sean will be an asset to us and we look forward to him starting in June."