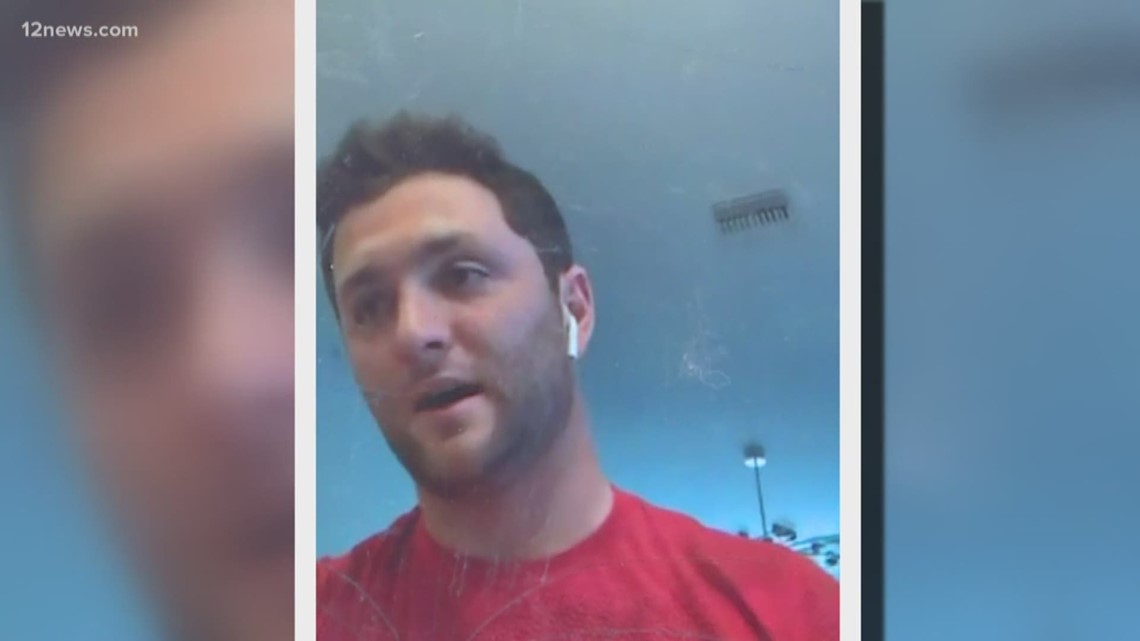 PHOENIX — Jon Rahm, the No. 2-ranked golfer in the world was on the course competing two weeks ago, when sports leagues around the world hit pause, due to the coronavirus pandemic.
"It transpired so quickly that there was no time to adjust to anything," Rahm told 12 Sports in an interview this week. "We got back home, I called my parents and they were already quarantined."
His family and his priorities are back in Spain where his family and friends are, more than 5,500 miles away, the country on lockdown due to the coronavirus spread with the second highest death toll in the world.
"They're still in really good spirits, everytime I FaceTime them they're happy despite what's going on. It makes me happy as well," Rahm said.
Rahm is trying to keep positive as well, starting by keeping his days as normal as possible, starting with morning workouts. 
But in the afternoon, that's when Rahm's mind starts to wander.
"You know, I'd be on the golf course for maybe 5-6-7 hours a day and now I'm at home, it's probably the one part that I need to fill in like I don't know what to do," he said. "So this is where I start to see my attention span be really short."
"It is important as human beings to keep a routine, that will help out a lot," Rahm says.
Rahm has come a long way from being the kid that had to be talked into coming to ASU to play golf. He's consistently at the top of the leaderboard, has been the world No. 1 and has risen as one of the tour's most popular players.
"As much success as I've had on the golf course, I've had a lot more success in my personal life. I'm married now, the personal relationships I have with my family and people around me is so much better and to me that is more important than whatever I do on the golf course," Rahm said.
Rahm doesn't know when he'll be back to the golf course to start practicing, but he is going to be more active on social media. He just re-downloaded Instagram and Twitter to his phone for the first time in years and he's going to start posting at home workouts, Q&As, golf tips and more. 
MORE SPORTS
–Tokyo Olympics: Looking for a new date for opening, closing
–Wolves star Karl-Anthony Towns says mom is battling COVID-19
–Former ASU football player sings opera to neighbors in Spain on lockdown